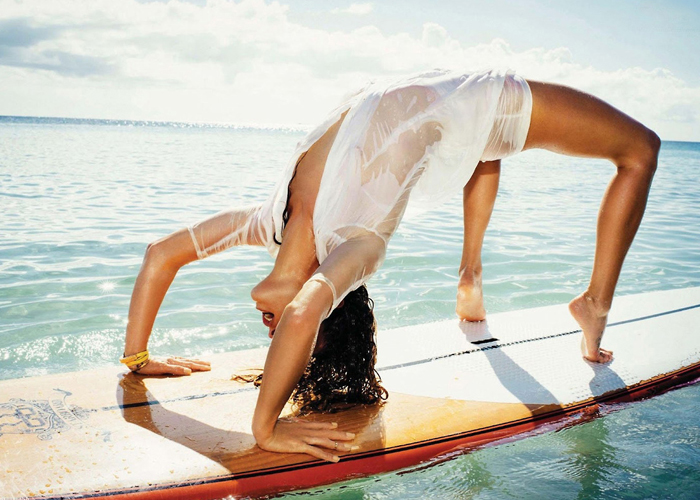 All Perks are an extra 25% off through Monday.
This is us, bending over backward for you.


Enter LETSRIDE in the promo code box at checkout.
Get 25% off your next order.

Perks brings you exclusive experiences and exquisite products
hand-selected by the editors of UrbanDaddy.
Offer is only valid for one checkout up to $700 and expires Monday, September 1, 2014, at 11:59pm EST.
Once an order is placed, promo codes cannot be retroactively added.

900 Broadway, Suite 808 New York, NY 10003 © 2014 UrbanDaddy. All Rights Reserved